Premium Products You Can Trust
Lemah Creek Naturals is a company that understands the consumers desire to explore alternative therapies for the treatment of various health issues. This is why we make a concerted effort to use reliable and verifiable sources of Hemp in making our products.  Located in the Midwest, we are surrounded by farmers who are passionate about growing pesticide free, sun-drenched, low-moisture, enriched and compliant (<0.3% THC) Hemp.  Having access to great American farmers allows us to forge long lasting relationships as we grow together.
Our current product line includes four flavored tinctures (cinnamon, mint, orange mist and natural) and 6 different dosing strengths (300mg, 600mg, 1000mg, 2000mg, 3000mg, and 5000mg). Having numerous strengths gives a new CBD user the ability to tailor their experience to meet their needs. It also offers the experienced CBD user the exact dose that they are most comfortable with. New products coming soon include our CBD gummies, CBD-enriched topicals, Pet treats and a line of smokable and non-smokable products. Please check back with us as we grow.
When you purchase from Lemah Creek Naturals you are getting a product from a trusted source. Our Hemp based CBD products are non-GMO based and contain no pesticides or solvents. All products are third-party tested and we make available these certificates for your review. We value your consumer experience.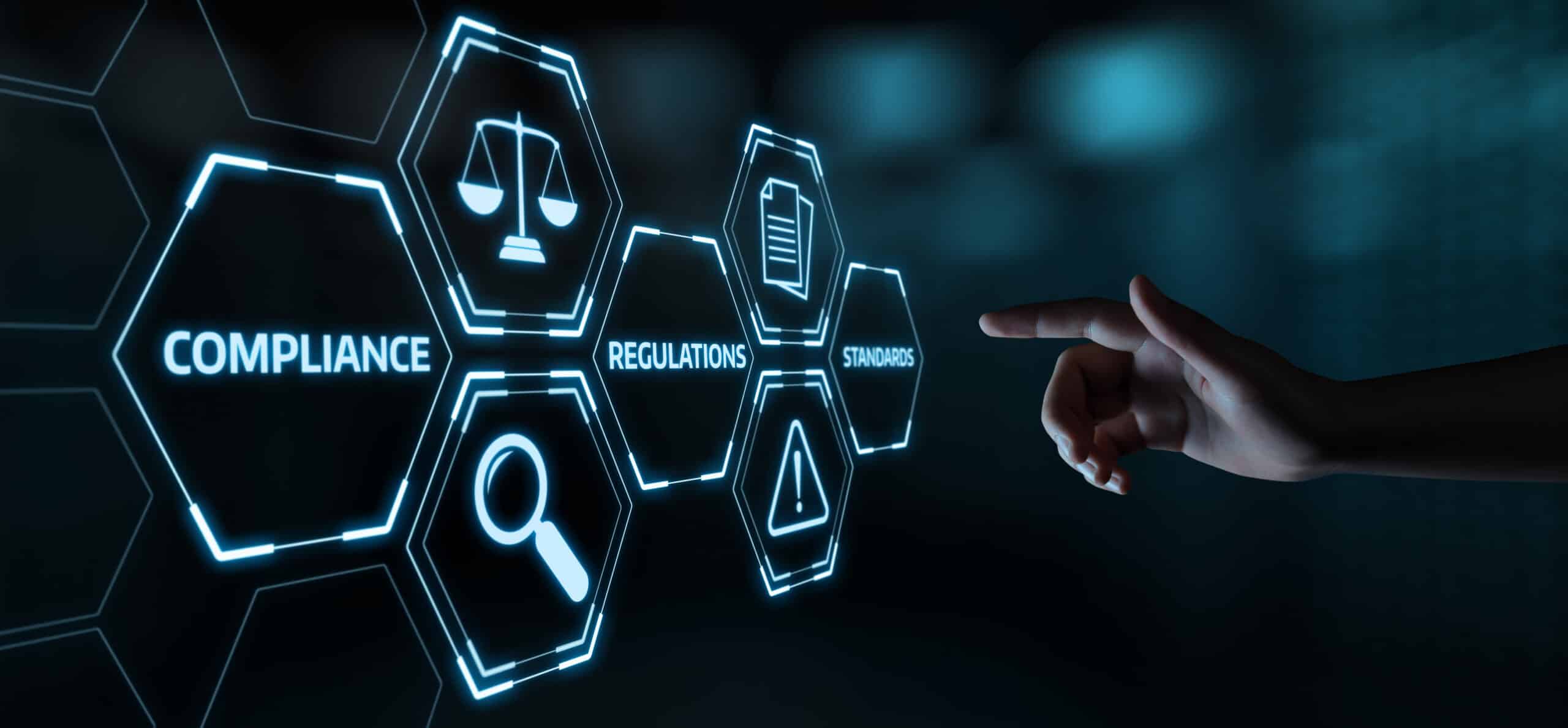 The mission of Lemah Creek Naturals is to be a leader in the Hemp Industry to deliver premium CBD based products to the market. We strive to achieve this by incorporating science in our product development which will give us the tools to refine and perfect our craft.